Astonoshine has over 25 years of experience in bath and kitchen refinishing and over 15 years of experience cleaning carpets, furniture, tile and grout, and many other services. We also have years behind us in dying carpets, including spot dying and whole room dying, not to mention color seal and clear seal for tile and grout.
We strive to offer a service for everyone and every budget. Maybe your surfaces need a good deep cleaning? Our hot water extraction and very low moisture methods can remove most deep-down dirt and spots. If there are a few stains in the carpet, maybe spot dying is the right solution. Or maybe there is some UV fading from a sofa or a runner, in which case you would need the whole room carpet dying.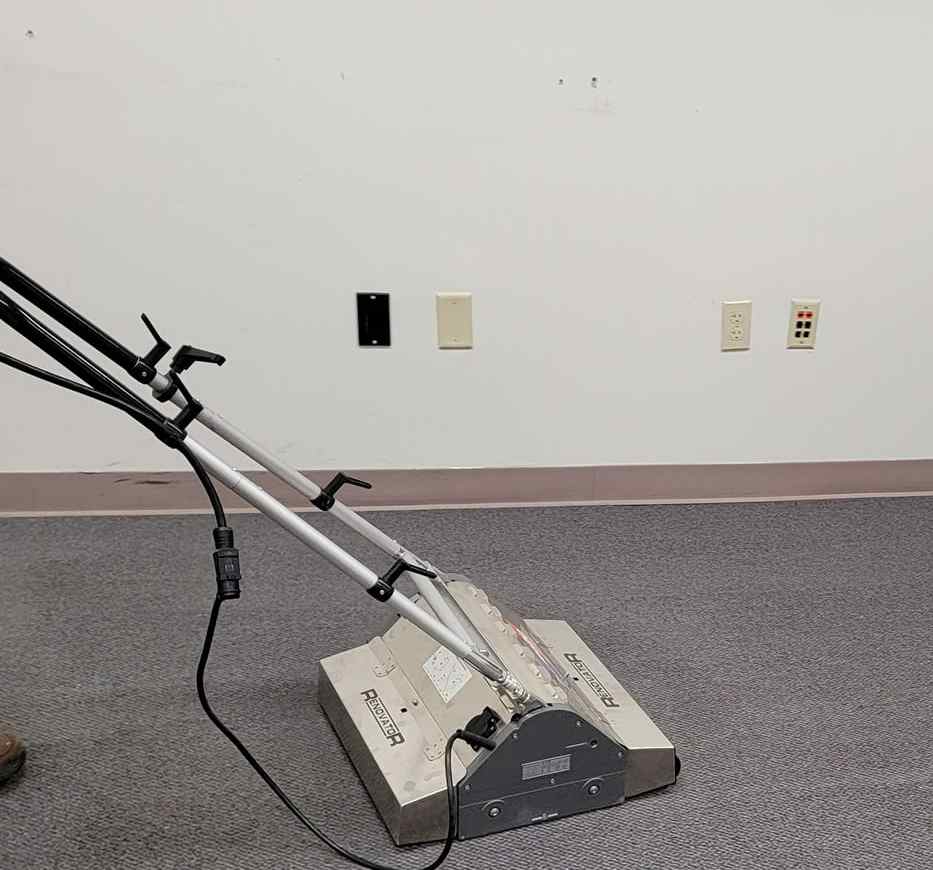 How about those grout lines? Maybe they're a bit darker than they used to be. We can almost always get these back to normal. In this case, you may want to consider a clear seal so they look good. If they don't go back to normal, or if you're not happy with the color, you may need color sealing the grout lines.
But not just cleaning. We can refinish that tile and make it look brand new. Bathtubs? Old and dingy, maybe pastel colors from the 60s? We can make them beautiful, modern, and shiny, and even add a non-skid bottom so they aren't slippery.
The countertops are all cut up from using them as a cutting board. Maybe someone set a hot pan down and burned the Formica? Are cabinets old and ugly, and make your kitchen darker than it should be? We can make them modern and beautiful. In most cases, we can be done in one day and have your surfaces back to full use in 24 hours.
Hot water extraction: (HWE) Hot water extraction is the process of cleaning surfaces using extremely hot water at a high pressure, a very powerful vacuum, and professional grade, water soluble solutions such as pre sprays and spotters. Carpets and furniture are usually dry withing 4-24 hours. Tile is usually dry within a few moments. After the cleaning, use caution traveling from carpet to hard surface flooring, it will be extremely slippery.
Very Low Moisture: (VLM) the cleaning process that involves using mild solutions and an agitation machine to clean carpet, with little to no moisture left after the cleaning is done.
Color seal: a color pigmented sealant placed over grout that seals and protects the grout while changing the color. This is especially helpful in areas where the grout has become discolored or stained, and does not clean up well.
Clear seal: A clear sealant placed over grout to protect it from future damage. Similar to clear coating a car.
Refinishing: The process of applying a new finish over an existing one. This is especially useful when the old surface has deteriorated, become rusty, or has some other damage. We use acrylic urethane coatings to refinish bathroom and kitchen surfaces.
Give us a call right away!